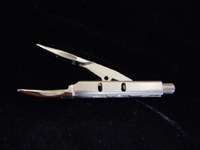 HIGH POINT CUSTOM MACHINE, LLC.

1822 Skyway Drive Unit E
Longmont, CO 80504

Phone (303) 682-9115 Fax (303) 772-1867


Lead time on quotes is usually 1 to 2 business days depending on the complexity of the job. Requests For Quotes can be faxed to (303) 772-8419 or e-mailed to kkeener@highpointcm.com. Please include any necessary prints or electronic files (.pdf, .step) and contact information. Also please specify quantity needed and material if not indicated on print. We look forward to working with you!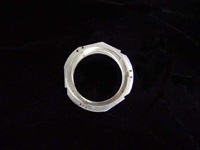 DISCOVER THE BENEFITS OF HIGH POINT!